About Us
Champion H&C Inc. is a leader in designing, manufacturing, precision metal parts.
Our manufacture processes have Precision Machining, CNC Milling, CNC Lathe and Die Casting for prototype and volume production, your honest partner of OEM and ODM contract manufactures.
Champion H&C Inc. always perceived how to intensify customer's business and ability, so we constantly improves our management aiming at "INTERGRITY, PRACTICALITY AND INNOVATION" in order to achieve our quality policy to fully satisfy the customer needs.

More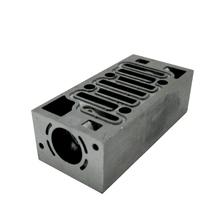 Champion H&C Inc. is a leader in designing, manufacturing, providing precision metal parts.We have rich experience in OEM and ODM precision machining, CNC milling, CNC lathe and Aluminum/ Zinc die casting for prototype and volume production. Why choose us?Champion H&C provide ONE-STOP SERVICE. Pla
More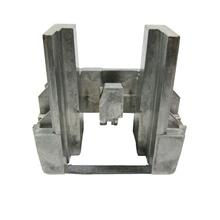 Champion H&C Inc. is a leader in designing, manufacturing, providing precision metal parts.We have rich experience in OEM and ODM precision machining, CNC milling, CNC lathe and Aluminum/ Zinc die casting for prototype and volume production. Why choose us?Champion H&C provide ONE-STOP SERVICE. Pla
More